America's Basement Contractor
15 Years Of Experience You Can Trust
A Healthy Home Starts With
With Over 15 Years Serving Shenango Valley, Mahoning Valley,
Western Pennsylvania, and Northeast Ohio
Professional Basement Waterproofing, Foundation, and Crawl Space Repair
Serving all of Western Pennsylvania, and North East Ohio
With our help, you won't worry about your basement, crawl space, or foundation any longer. Our technicians have years of experience fixing basement and foundation issues. All of our technicians are USDOT certified and fully licensed. No contractors, no hassles, just honest service. Contact our experts today to get a quote on basement waterproofing or foundation repair.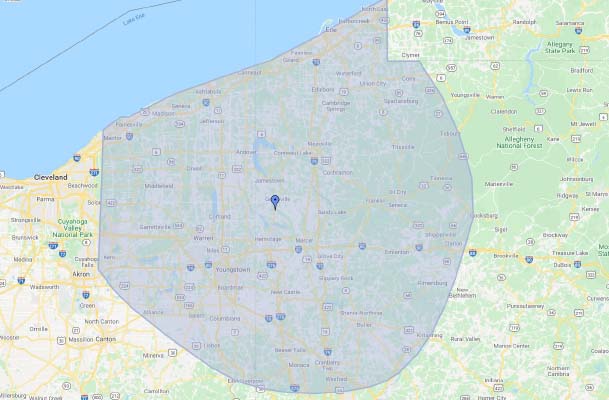 Associations & Accreditations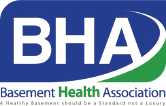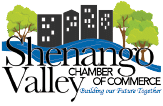 Why Choose Americas Basement Contractor?
Since 2008, America's Basement Contractor is the area's innovator in affordable, independent, Basement Waterproofing, Crawl Space Repair, and Foundation Stabilization.  With an award-winning and proven 15-year track record, ABC has proudly served thousands of satisfied customers year-round in nearly every environment.  Centrally located, and less than 30 miles from Poland, OH our offices are just off Route 18 between Greenville and Hermitage.  We're central to our service area, so from Erie to Ashtabula, Edinboro, Franklin, Meadville, Conneaut Lake, Grove City, Mercer, Hermitage, Sharon, Poland, Canfield, Youngstown, Warren, New Castle, Butler, Beaver, Cranberry Township, surrounding towns, and all points in between, you have a neighbor who relies on ABC.  
From homes like yours, to restaurants, high schools, elementary schools, movie theaters, cottages, rentals, and businesses, if you live in our area, you probably drive by our work every day.  It's a simple recipe.  Our prices are reasonable.  We don't use gimmicks.  We use only the best materials.  We are fully licensed.  We are certified and trained with trusted vendors.  We are fully insured.  From General Liability to Workers Compensation.  We don't use subcontractors or "under the table" workers at your home or business.  Our technicians are full-time W-2 employees.  Our drivers have health cards, and our trucks are USDOT.  We have a friendly, caring staff.  We have experienced full-time service, so you're in good hands long after the job is completed.  We value every customer, and believe that anything less than doing things the right way is a risk their warranty, and their peace of mind.  We do things right the first time, and stand behind our work. With ABC's Dry4Life Lifetime Service Warranty, plus the full-time personnel to back it up you can rest easy, and never have to deal with costly foundation groundwater waterproofing repairs again. 
Call 877-222-4023 or contact us online today to schedule a free estimate, and experience our award-winning track record of exceptional workmanship, proven results, and responsible service.  Our friendly staff is here to help.
-Member, Shenango Valley Chamber of Commerce,
-Member, The Greenville Chamber of Commerce,
-Member, The Mercer County, PA Builders Association
-Member, Youngstown, OH Builders Association.
What Our Customers Say About Us
This group was excellent. Details were explained in full before work was done and it was noted what we wanted and didn't want to have done. We would definitely call them again and recommend them to …
Inside basement drain all around the perimeter of our basement. Very professional on time and completed the job on schedule.
Our home had a basement mold problem for as long as I can remember. We're getting ready to sell our house and wanted to find a mold removal service in the area. America's Basement Contractor provided …
We Install The Best Foundation Repair and Basement Waterproofing Products On The Market
America's Basement Contractor means Always Be Training…for our Customers! ABC has a 15-year commitment to staying informed, educated, and on the leading edge of basement waterproofing and structural repair.
Our Staff completed a 3-day training program at Richtech Industries in Avon, OH, this past December. The training covered: Drains, Structural Repair, Diverters, Indoor Air Quality, Moisture Barriers, and the latest updates on Sump Pumps and Battery Backup systems. Richtech is the manufacturer of Quik Flo Heavy Duty Interior footer drains and Pit Boss Sump Pump systems, which ABC has been installing for well over a decade.
We are this area's only Certified Richtech Installer, and as always we offer our customers the best possible solutions at reasonable prices! Reach out to our team today to book an appointment and learn more.