Regardless of whether the base of your home is made from stone, concrete, or cinder blocks, it is of utmost importance that you keep it in solid, stable shape. After all, this structure is what is responsible for holding up the weight of your entire home.  A problem that is left neglected could eventually lead to issues for the building's structural integrity – a situation no homeowner wants to deal with.
The common problems our team here at America's Basement Contractor take care of include: wall and floor crack repair, bowed walls, sagging floors, sinking homes, and so on. We work with Grip-Tite® products, so you can rest assured knowing that the repair work we do will be guaranteed to last with their well-respected and reputed products and solutions.
Please be sure to click through the common problems listed in the menu to the left to learn more.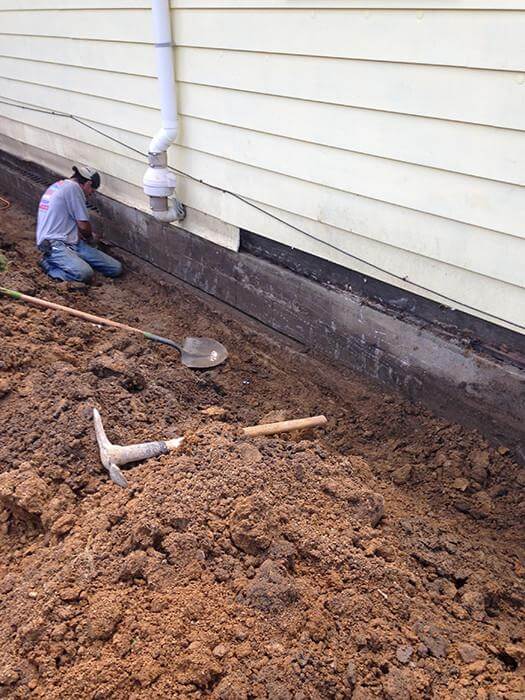 Warning Signs of a Problem
If you happen to notice any of the following, be sure to contact us immediately for a consultation.
Windows and doors are difficult to open or close
Cracks can be seen on the inside or outside of the home
Walls are leaning into the basement
Noticeable sinking can be seen on one or more exterior walls
Your Chimney is tilting or pulling away from the home
Certain spots on the first floor no longer feel level